Welcome to
Savera Hospital
SAVERA is a unit of Radha Ballabh Health Care And Research Institute Private Limited
Savera Cancer Hospital has the most modern world class facilities for Surgical Oncology. It has two International size Modular Operation Theater which is fully equipped, One SemiModular Operation Theater, One General Operation Theater & One Emergency Operation Theater.
The OT's have World class OT Lights, Anaesthesia Ventilator, Central Suction & Central Gas Pipelines, One of the best Cautery & Vessel Sealers. Utmost planning for Operation Threater has been done for space utilisation for as this is divided in various Zones namely, Clean Zone, SemiSterile Zone, & Sterile Zone. A standard size CSSD(Sterlisation unit) fully equipped with Two Big size Horizontal Autoclaves, Flash Autoclave, ETO Sterliser, Ultrasonic Cleaner etc.
The Operation Theater is backed up with Fully Equipped ICU & Post operative ward.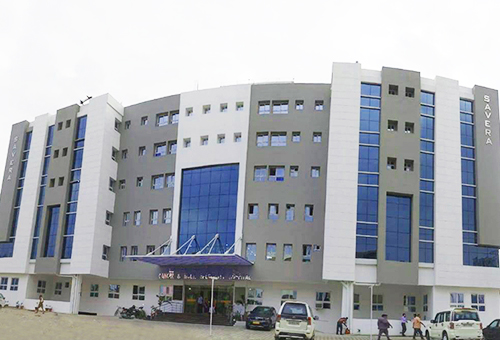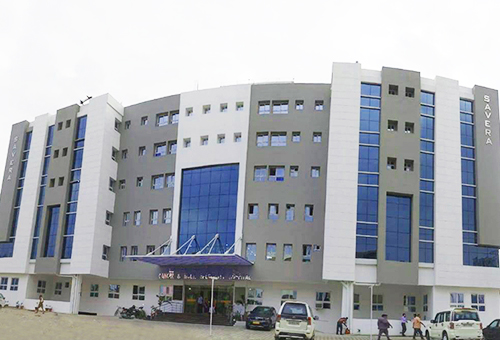 ACTIVITIES OF THE RADHA HEALTH CARE AND RESEARCH INSTITUTE PRIVATE LIMITED
Running a 110 bedded hospital Orthopedic & 20-Beded ICU hospital run by AIOR in P.C.Colony, Kankarbagh , patna.
Continuous medical Education programme on prevention and Management of Cancer in The Dept. Of Health and Family Welfare Govt. Of Bihar.